The Southeast Health District (SEHD) Office of Health Promotion provides population based health information, education and interventions through the Chronic Disease Prevention Initiative (CDPI) in communities, schools, and work sites. The SEHD Office of Health Promotion, in collaboration with public and private partners, works to implement policies and environmental changes in support of healthy lifestyles and chronic disease prevention for all residents. CDPI provides assistance in setting up wellness programs and speaking engagements, conducting community assessments, and applying for and managing grants to support chronic disease prevention. Services are available to interested community groups and agencies within the 16-county Southeast Health District.
For more information contact:
Southeast Health District
1115-A Church Street
Waycross, GA, 31501
Telephone: (912) 287-5883
Fax: (912) 287-4070
---
Breastfeeding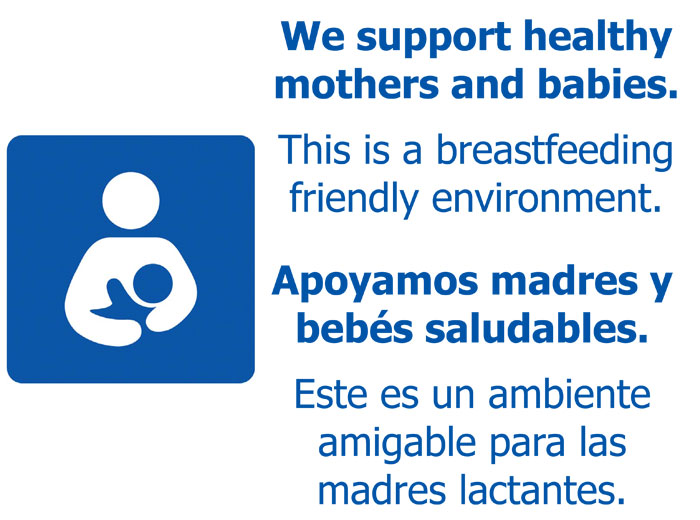 Download a printable version of this breastfeeding sign
---
Harvest of the Month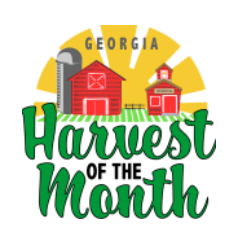 Harvest of the Month (HOTM) is the Georgia Department of Education School Nutrition Program's farm to school campaign to promote a different local, seasonal fruit or vegetable each month. HOTM seeks to encourage healthy choices and promote the consumption of fruits and vegetables through education and
For more information on Georgia's Harvest of the Month program, please click here.
---
Smoking Cessation
Need help quitting? Call any of the numbers listed below or visit Ready to Quit.
English: 1-877-270-STOP (877-270-7867)
Spanish: 1-877-2NO-FUME (877-266-3863)
Hearing Impaired: 1-877-777-6534