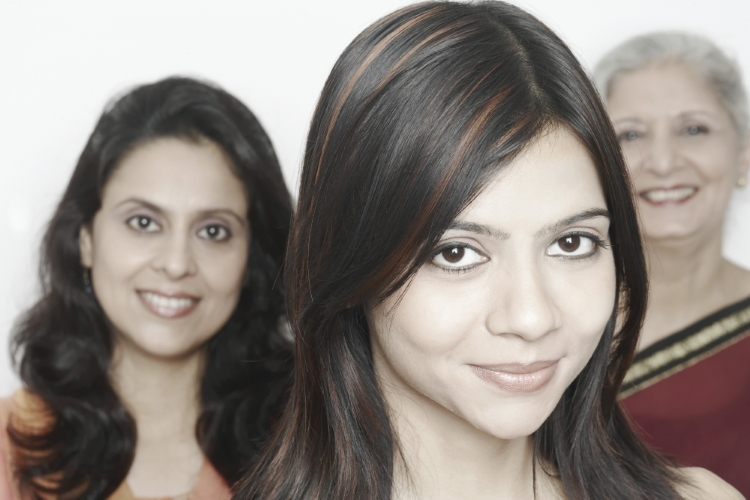 The Family Planning Program provides comprehensive services to improve the health of families and to address the health needs of women.
Some of the services provided through the Family Planning Program include:
Assessment including history and physical examination
Evaluation and management of contraceptive related services including a wide variety of birth control methods including Long Acting Reversible Contraceptives (LARCs) such as Nexplanon and Intrauterine Devices (IUDs)
Laboratory tests such as cervical cancer screening, hemoglobin, and sexually transmitted disease (STI) testing
Abstinence skills training
Preconceptual health counseling
Pregnancy testing and counseling
Breast self-exam training
Counseling or referral for tobacco cessation, substance abuse, or exposure to violence
Referral for substance abuse counseling
For more information on the Family Planning Program or to access services, please contact your local health department.
Women's Health – BCCP
The Georgia Breast and Cervical Cancer Program (BCCP) is a statewide early detection program for breast and cervical cancer that is offered by health department clinics to low income, uninsured, or under-insured women. Cervical cancer screening is available to women ages of 21 to 64 and breast cancer screening is available to women between the ages of 40 and 64.
Screening and diagnostic services offered through BCCP include:
Clinical breast examination
Mammogram
Pelvic examination
Pap test
Human papillomavirus (HPV) test
Diagnostic testing of abnormal results
Referrals to treatment through the Women's Health Medicaid Program – based on eligibility
To review eligibility requirements or to access services, please contact your local health department.
Additional Resources:
Georgia Department of Public Health BCCP web page
Georgia Department of Public Health Family Planning web page