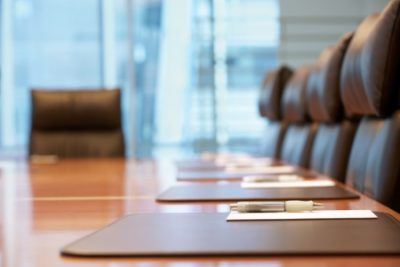 The State of Georgia's Department of Public Health functions are shared by state and local governments. The Department of Public Health, along with the County Boards of Health and the District Health Director, work together to accomplish a common goal: to prevent disease, injury and disability; promote health and well being; and prepare for and respond to disasters.
The County Boards of Health have a responsibility for assessing local needs, advocating for county public health programs, approving and presenting the health budget to the county commission, and providing policy guidance to the District Health Director.
All Board of Health meetings are open to the public. If you would like to participate in a Board of Health Meeting, please call 1-855-473-4374 for more information.
Click on your county below for the scheduled Board of Health meetings: