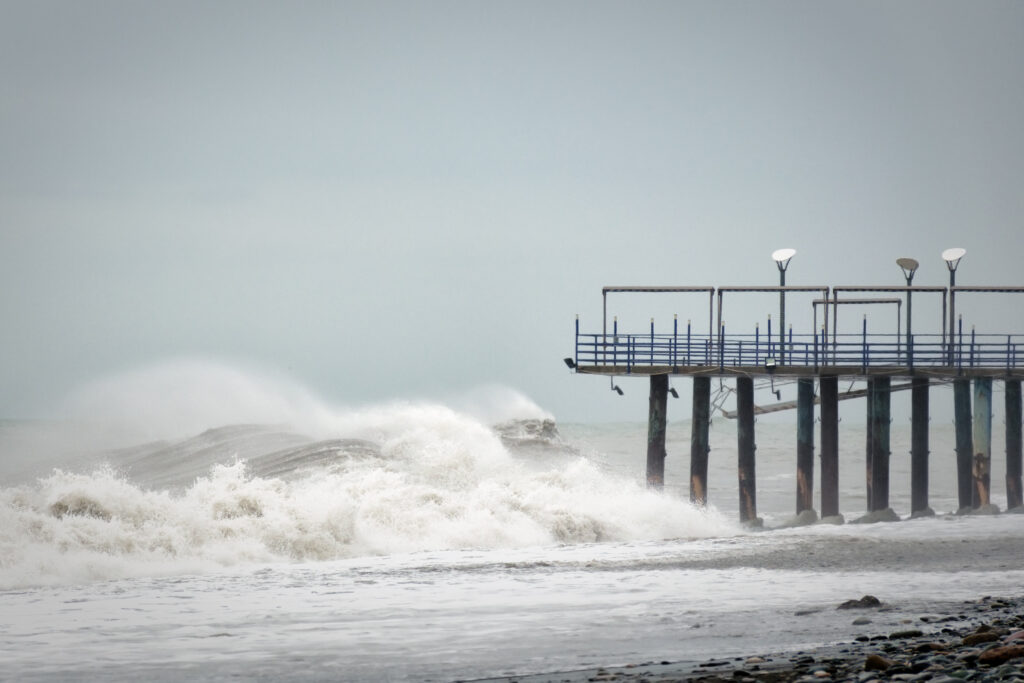 Hurricane season lasts from June through November and experts agree there's a good possibility of several major storms developing during that time, any one of which could impact Georgia.
Residents throughout the Southeast Health District, including Appling, Atkinson, Bacon, Brantley, Bulloch, Candler, Charlton, Clinch, Coffee, Evans, Jeff Davis, Pierce, Tattnall, Toombs, Ware, and Wayne counties, are encouraged to create a personal emergency preparedness plan that can be put into action should disaster – such as a hurricane – strike. That plan should include putting together an emergency kit and having an evacuation plan in place.
Emergency Kit
Do you need an emergency kit? Absolutely. You should always have an emergency kit on hand and go through your kit and check it at least once a year. Click HERE for recommended items for your kit.
Evacuation Plan
Keep in mind that if a major storm is heading toward Georgia, it could impact other states as well. That means that residents from several states may be evacuating at the same time. Make sure to plan ahead, know where you're going, and how to get there. Click HERE for more information on putting together an evacuation plan.
Download the Official Georgia Hurricane Guide
The official Georgia Hurricane Guide is full of great information about hurricanes and emergency preparedness. Learn about the difference between a tropical storm and a hurricane, see coastal flood maps, evacuation zones, get insurance tips, and much more.